Kenyans seem ho have quickly moved on with the elections and are now remind HE President William Samoei Ruto of the promises he made during the campaigns. One Kenyan posted this on Facebook:
SWEAR-IN WILLIAM RUTO VERY FAST:
1.I want that zero interest loans
2.We want the DAP fertilizer at Kes. 2500
3.I want to enjoy free calls
4.I want to see the 30% for our Kamba community
5.I want to buy the unga at Kes. 70 bob
#6.We need to buy Petrol at kes.105 as promised
7.Cooking oil should be bought at Kes. 2800 as promised.
8. Milk should retail at kes. 50 Bob
9. Bread should retail at kes. 50bob and the grams to be 400 it should be
10. Squatters should be settled in the one million acres of land as promised to be purchased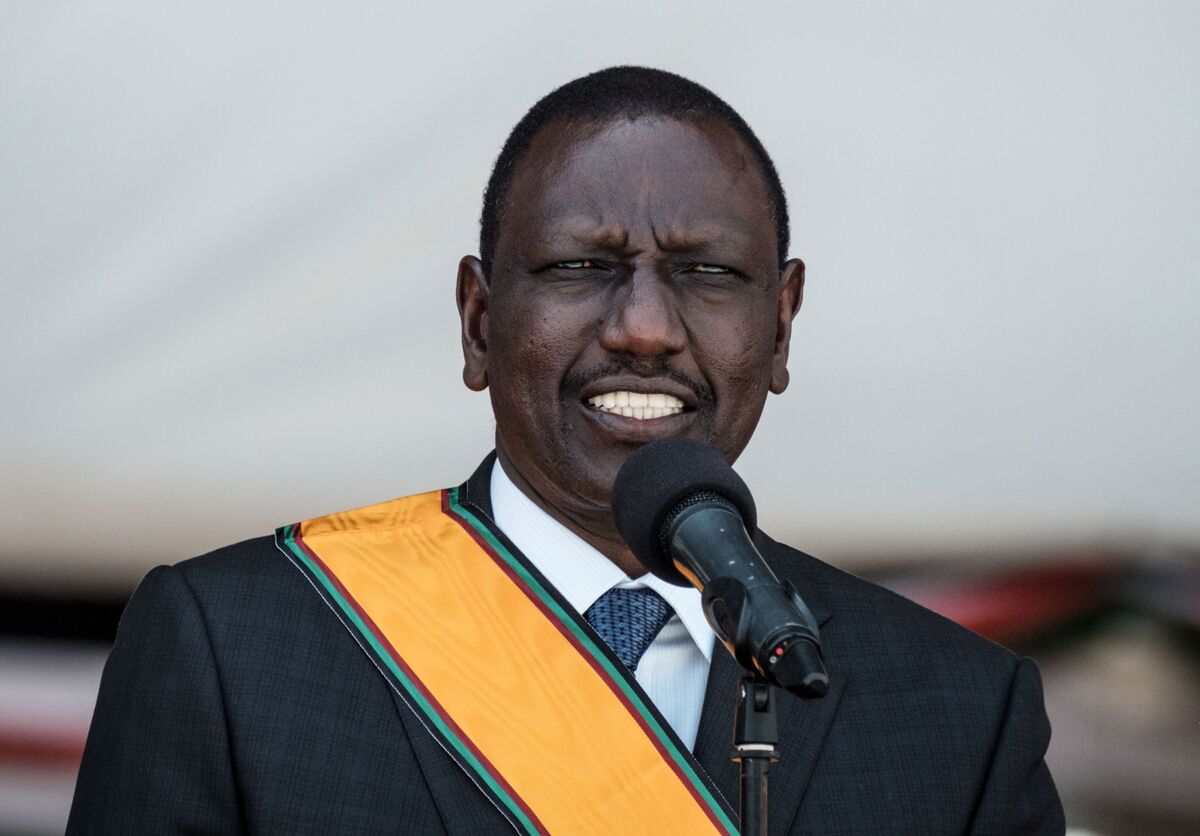 11. Port operations to be fully in Mombasa
12. Naivasha dry port operations should also not be interfered with as promised to the residents
13. We also need a dry port in Kitale as you promised us.
14.Police officers' salaries to be increased .
15. No more traffic police officers should be seen collecting 50 Bob from matatus.
16.I want to see Hustler Supermarkets as promised.
17. We need
Munyoki Kung'enda
18.We need a serious Federation for our sports to prosper
#MasaaNiMachache
Kenyans are pregnant with expectations. It is set to be seen whether those promises will be delivered.