Amason Jeffah Kingi, the newly elected Speaker of the Senate, is going to earn significant benefits and allowances as mandated by the Salaries and Remuneration Commission (SRC) (SRC).
Kingi, who received 46 out of 67 votes to win the Senate speaker position, would be paid a gross remuneration of Ksh1,160,000 each month. The former governor of Kilifi would also be given access to an official home, complete with all amenities and housekeepers.
"The official residence must be a physical structure or home that belongs to the government. It is prohibited to convert the benefit into cash in lieu of an official dwelling "SRC notice partially read. The Inspector General of Police, Hillary Mutyambai, will decide whether he is entitled to 24-hour security protection.
Kingi will also be eligible for a personal automobile loan of up to Ksh10 million. Kingi was supported by the Kenya Kwanza Coalition, which was led by President-elect William Ruto.
Kingi would also have access to a mortgage of up to Ksh40 million. Kingi was the Minister of Fisheries Development under the administration of the late President Mwai Kibaki from 2010 to 2013. According to the SRC notification, "The mortgage and car loan shall be handled and managed centrally by the Parliamentary Service Commission, subject to the availability of funds, and in accordance with the applicable legislation that now govern the programs."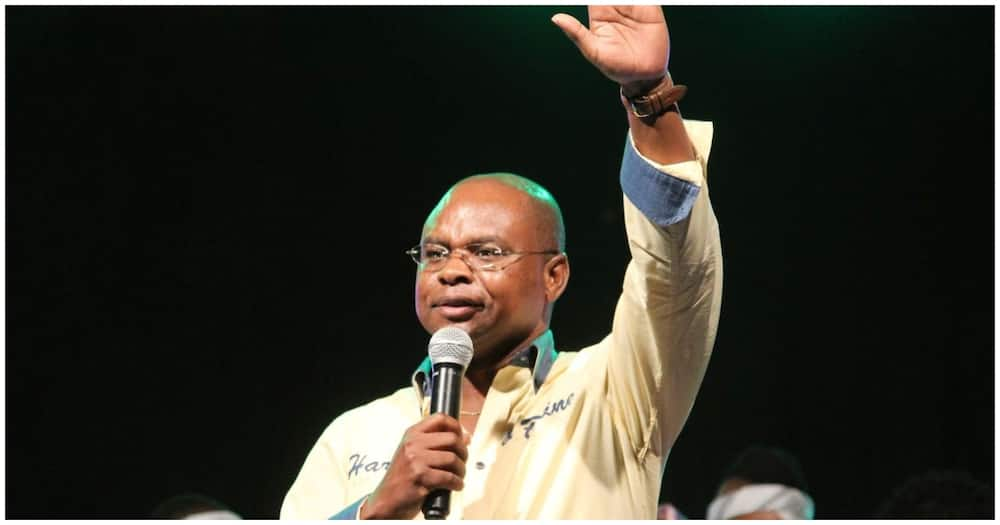 His monthly airtime for his cell phone will cost Ksh25,000. A medical insurance benefit of up to Ksh10 million will also be available to the former Magarini Member of Parliament. His wife and children under the age of 20 will be covered. Kingi will also receive a sizable retirement bonus from SRC after his stint as the senate speaker is through.
However, since the SRC eliminated the allowances that former MPs received for plenary sessions, he will not be eligible for them.
Other perks will be given to him in accordance with the SRC's standards and the Parliamentary Service Commission's proposal.