We look at President Uhuru Kenyatta's accomplishments of his administration during the previous nine years, and whether it was good for the country's economy.
Previously, it would take a maize trader from Kitale three days to get to South Sudan. However, with to the resources the Uhuru government borrowed and utilized, we were able to shorten this time to just five hours, according to Mr. Kenyatta.
"If a country is ruled by looters, then debt is merely a burden to that country. Debt, however, can spur rapid development in the hands of an astute government.
President Kibaki's administration constructed 2,000 km of tarmac roads, his administration had constructed more than 11,000 km, or nearly six times as much.
The preceding administrations altogether, including the colonizers, built less roads in 123 years than the ones Mr. Kenyatta's government has built in 9 years. The infrastructure, which ranged from elevated expressways to floating bridges, had established Kenya as a major player in Africa, a top investment destination, and a regional and continental hub.
His administration has also accelerated the advancement of women into leadership positions in the security industry, as demonstrated by the appointment of Nancy Gathungu as the first woman to hold the constitutional office of Auditor-General in 2021 and Fatuma Ahmed as the first female Major-General of the Defence Forces in 2018.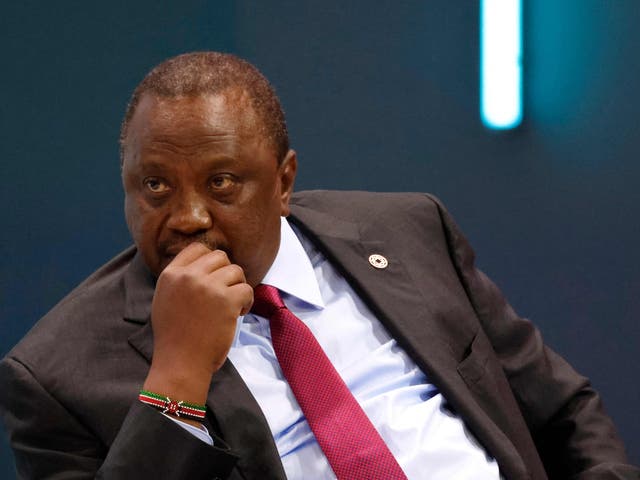 The president also carried out healthcare reforms and advances in digitization. These are some of his greatest achievements. Such developments have significantly reduced costs and improved services.
Competency-Based Curriculum system, is claimed to be the finest educational system for Kenyan kids. Mr. Kenyatta said there was no going back on the new educational system. He has often emphasized that because of its overcrowded curriculum and emphasis on learning and exam success as the system's ultimate goal, the current 8-4-4 system is no longer compatible with the aspirations of a developing nation.
The jury is out there. Let us know your thoughts with regards to President Uhuru Kenyatta's tenure.